Brand strategists help businesses carve a position in the industry that hasn't been taken by any other company yet. It's the key to building valuable, enduring, and inspirational brands with loyal customers. Think about the brand loyalty of companies like Coca Cola or Disney.
It is possible for even a small business to evolve into a trusted name. However, it requires courage and diving headfirst into new and unfamiliar territory. You will not get much success if you stay in a safe zone and keep doing what everyone else is already doing.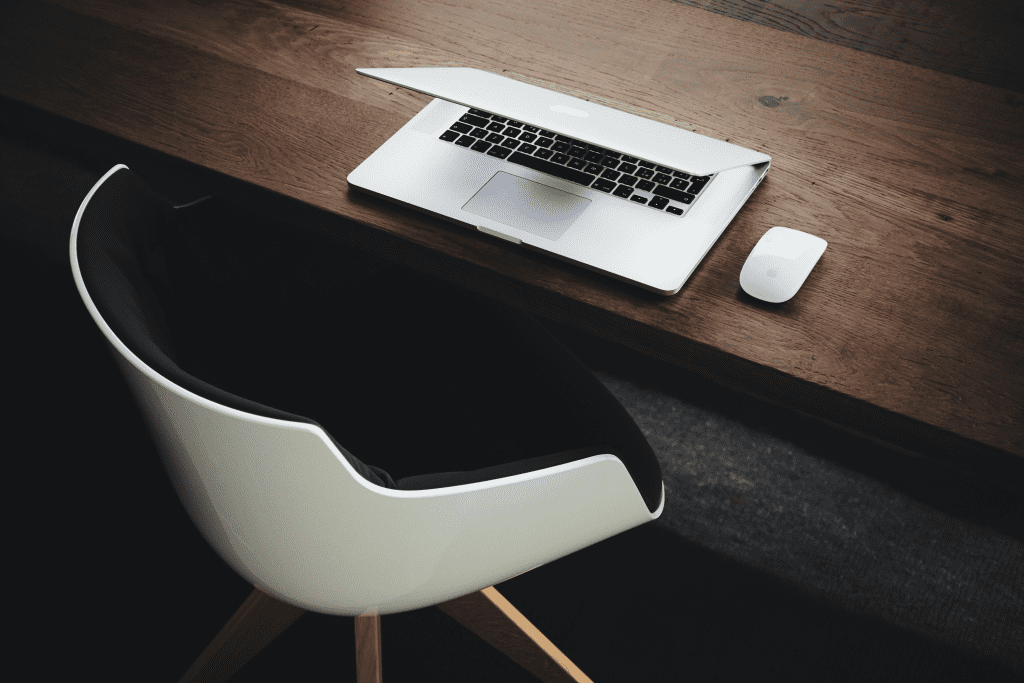 Here is where a brand consultant can be of help. A trained and objective brand strategist can see the details you might have missed out on. They are a:
● Relentless Investigator,
● Creative thinker,
● Organizer,
● Planner,
● Analyst,
● Advisor,
● Psychologist,
● Taskmaster,
● Talent Agency,
● Business Coach,
● And a Hype Man.
Branding is an investment
A lot of companies pay too much attention to costs rather than focusing on how they're providing value with their brand. A brand consultant will direct your attention to the things that matter. They understand customer psychology and are able to predict their thought patterns. They can boost your brand efforts by:
● Offering a fresh perspective: Sometimes all that is required is a new way to see things. Your decisions will always be impacted by your biases. A brand strategist can provide a new perspective and help you focus on the missing details.
● Forming a plan and a strategy: They can help research and create a brand position, visual identity, and language that defines your brand. It will be a plan that your company can easily follow.
● Executing and monitoring outcomes: The process is improved by using analytics to track results and make modifications as necessary.
● Being responsible: Getting things done is much more efficient when someone is watching your back. Being in charge is challenging. You must have someone encouraging you to reach your objective.
● Keeping you focused: You are standing stationary if you are not moving ahead. A brand strategist will prioritize high-level objectives and ensure that the momentum is directed in the right directions.
● Preventing mistakes and pitfalls: The actual advantage in dealing with a professional is their experience. They have seen it all and know where you could veer off course.
● Recruiting talent: Finding, employing, and managing vendors can be a challenging task. An experienced brand consultant is connected with trusted vendors and can help you get in touch with them.
Changing perspectives
People will appreciate and trust you more if you demonstrate how your product resolves challenges. Your response to the question "Why should anyone purchase this product?" should be transparent, emotionally compelling, and authentic.
For instance, if you sell coffee, you need to explain WHY your coffee is better due to your unique roasting process. Tell the story of where the coffee beans come from, it's sustainable and organic, and you will be in the right direction!
Promoting a brand that displays no purpose will only lead to lost opportunities and lost money. If brand strategy isn't your specialty, it would be a good idea to hire an experienced professional.